ACG >> Youth Programs >> Elite Climbing Team
Become our nation's best competitive rock climber.
Compete for the USA Rock Climbing Nationals. Train with other elite-level rock climbers and gain the physical and mental demands required to compete on our national stage. Review video from competitions and practice with your teammates, while building on leadership skills and specific rock climbing techniques.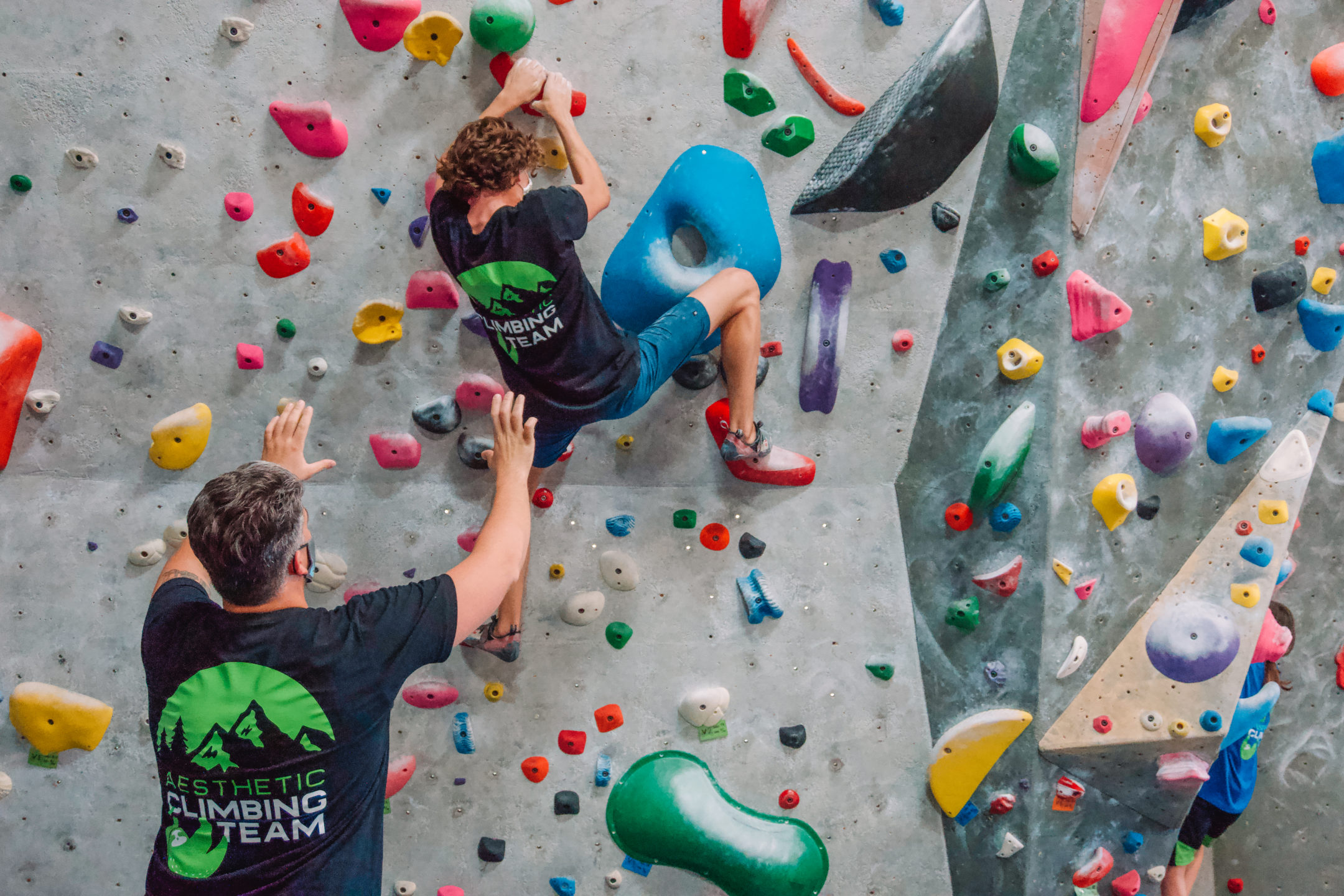 Team Building is at Our Core
Required to attend Saturday competitions and outdoor training trips.
Ages: 8 – 18 years old
4:1 climber-to-coach ratio
Practice: M W F from 4:15 to 7:15 PM and Sun from 1:00 to 3:00 PM