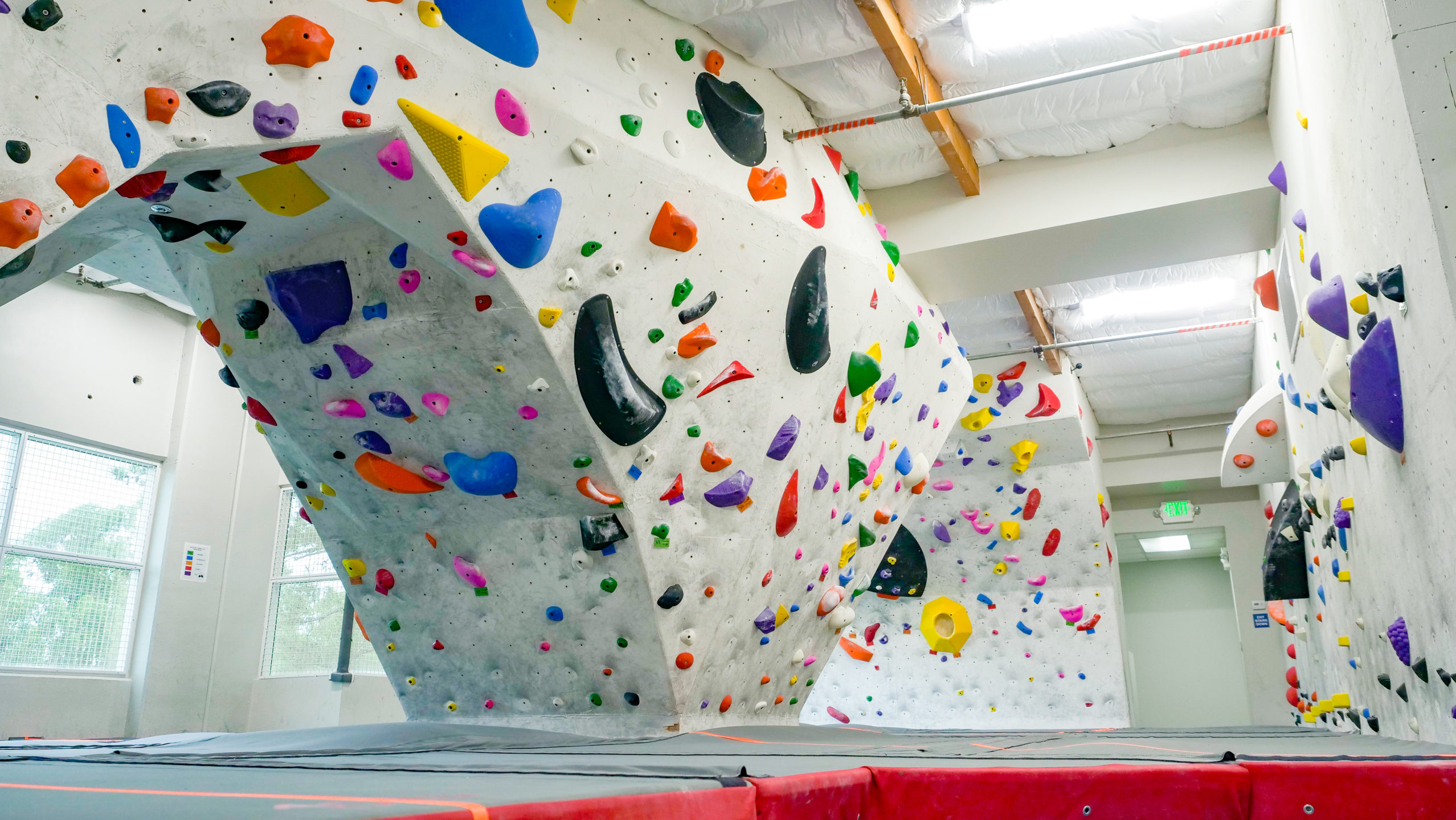 Welcome to Aesthetic
We are a family-operated facility with over 13,000 sq ft of climbing! Come enjoy a day of climbing on any one of our 17 bouldering features or diverse rope terrain. Our well-trained staff are there to help reach your goals and maximize your potential so come on down and enjoy a climbing session at Orange County's favorite indoor rock climbing facility!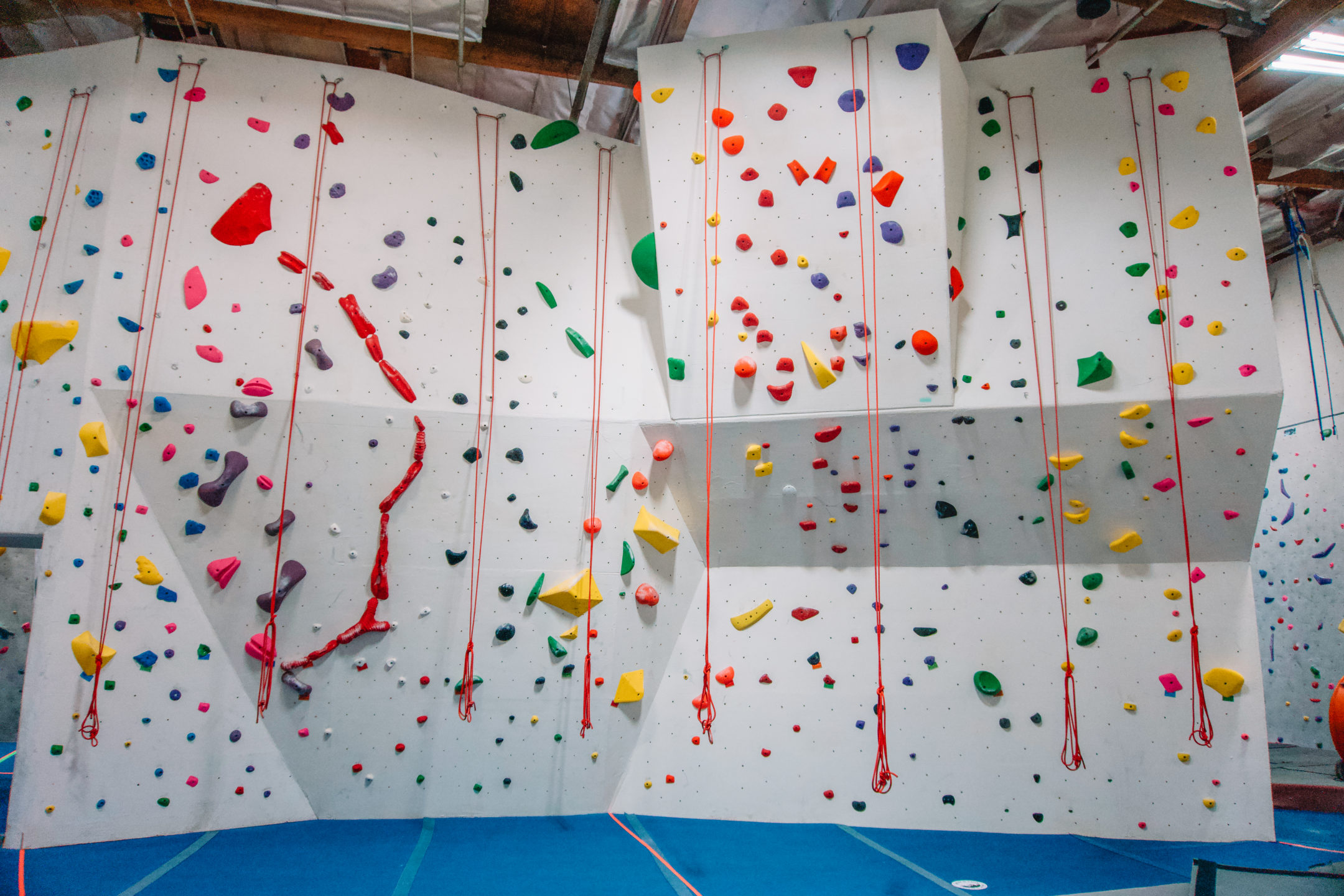 "Built by Climbers, For Climbers"
Over the years, we have continued to expand our facility and are always looking for innovative ways to improve the climbing experience here at Aesthetic. Our mission is to give back to the amazing community of Southern California Rock Climbers and provide each and every one of you with the highest quality of indoor rock climbing!
In this 20 minute introduction, you'll learn:
Types of Climbing
Bouldering, top rope, and lead are quite different - there's something for everyone.
Difficulty of Climbing Grades
Bouldering and rope routes each have different scales on which difficulty is graded - we'll make sure you know how to choose the routes that are right for you.
General Safety Rules
Safe climbing includes knowing how to fall properly, how to spot other climbers, being aware of your surroundings and other climbers, and making safe decisions.
Basic Climbing Technique & Vocab
We'll introduce to climbing basics including climbing styles, different types of wall features, common language you may hear people using in the gym, and more.
About ACG
Learn how we approach route-setting and climbing, layout of the gym, activities and resources available, and meet the owners.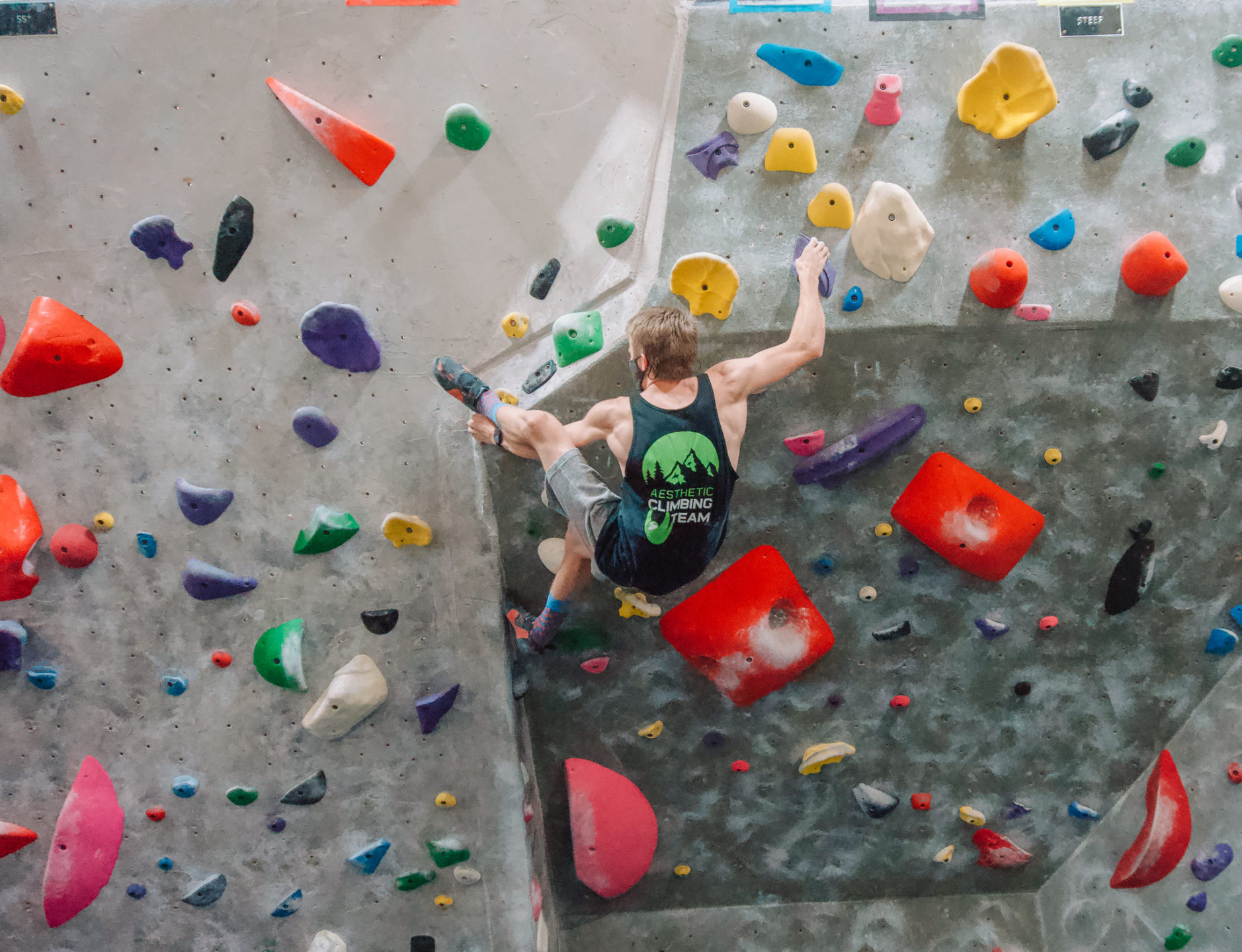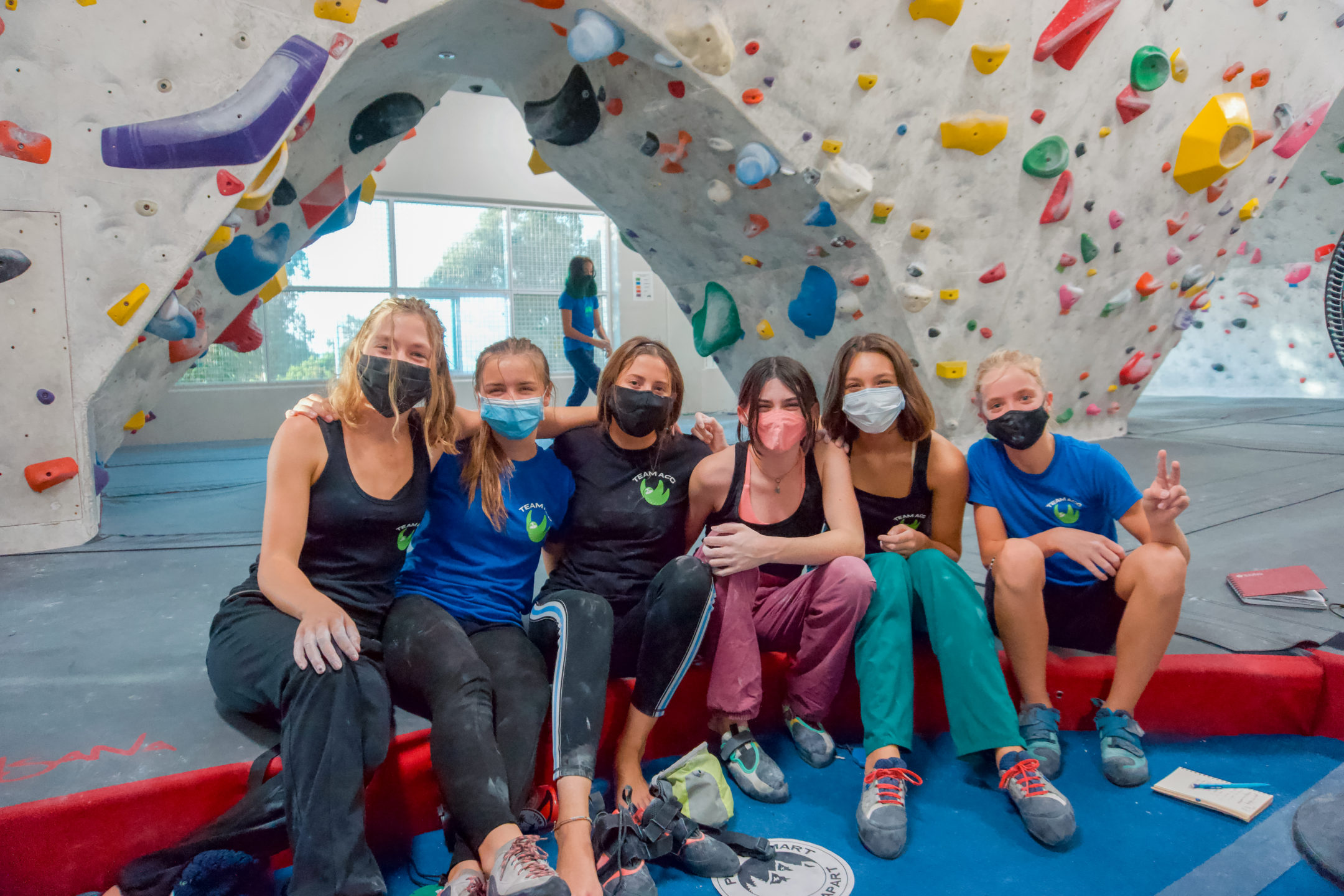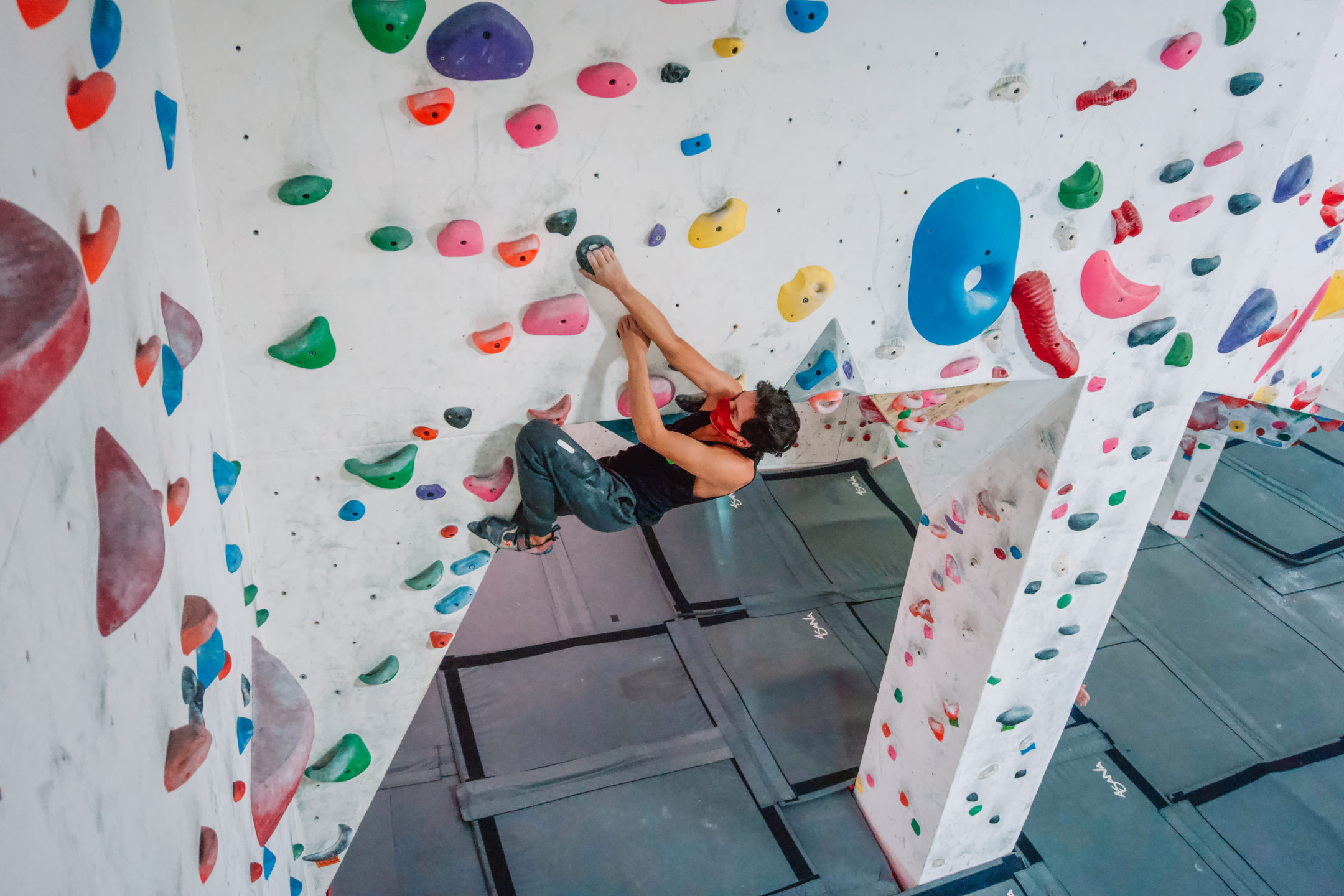 Meet the Founders
Aesthetic Climbing Gym was founded by Trevor Arndt and Dillon Arndt in 2012. Through shared experiences and combined knowledge of construction, the Arndt brothers set out to pursue their dream of opening one of the top climbing facilities in Orange County. It took over 4 years of going to meetings with investors, accountants, marketing specialist, and business gurus for the planning of ACG to get underway. It took 3 months of long days and endless nights for Aesthetic to be fully constructed and doors were finally open on September 2, 2012!! Since then, the two founders have continually sought ways to expand the facility and keep raising the bar on what should be the ultimate indoor climbing experience. ACG was named the best climbing gym in Orange County in 2014 by the OC Weekly and currently ranks amongst the top gyms in all of Southern California.
Everything you need to know about climbing with us
How much is a day pass?
What are the gym's hours?
What kind of climbing do you offer?
How long does someone typically spend climbing at the gym?
How can I get better at climbing?