Bouldering Clinics
Bouldering clinics at ACG are taught by one of the gym's owners, who have years of experience in both indoor and outdoor bouldering. Clinics focus on technique, common climbing terms and language, pad placement for outdoor bouldering, etiquette for indoor and outdoor climbing, spotting technique, and other skills. Safe climbing is a focus of every class.
Both members and guests are welcome to participate in classes. Classes range in size from two to eight people. Class size may be limited so that each participant has ample time to try out the skills being taught and receive help. ACG's bouldering area has ample space so that others can still free climb during a class. Check the calendar for upcoming classes, or call the gym to schedule a private class with your friends or a group.
Bouldering Clinic Pricing

$45 for members, $55 for Guests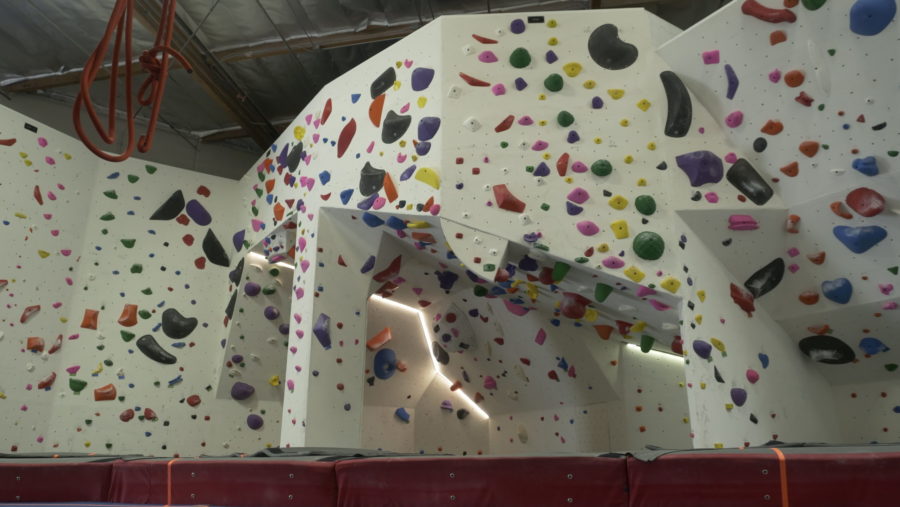 Learn basic technique including how to use different holds, how to try different ways of climbing a route and basic route ratings. We'll also cover how to fall safely, and how to spot another climber.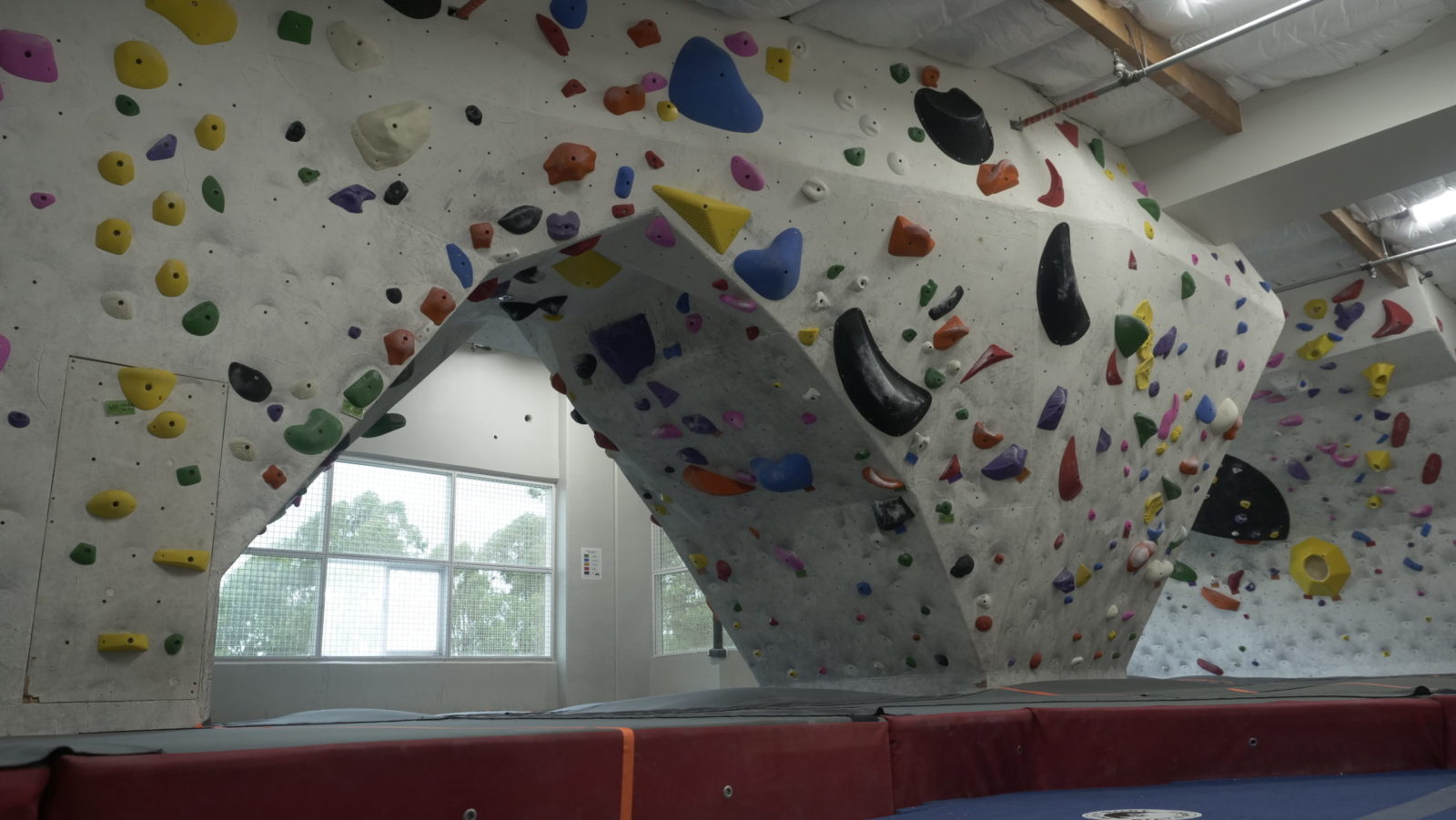 In advanced bouldering clinics, we'll focus on strength training for climbing, as well as overcoming mental challenges. Additionally, you'll learn how to create a training and workout plan to improve your climbing indoors and out.