Rock Climbing Classes & Clinics
Aesthetic Climbing Gym offers rock climbing classes for all skill levels and interests. A climbing class can be the difference between a safe fall and an injury – talk to us and we can help you choose the best class for your interests and skills. Choose from bouldering clinics, top rope clinics, lead climbing or slacklining to start learning and increase your skills. If you're interested in advanced clinics or other topics such as anchors, knots, or specific climbing workouts, give us a call or come in and chat with us.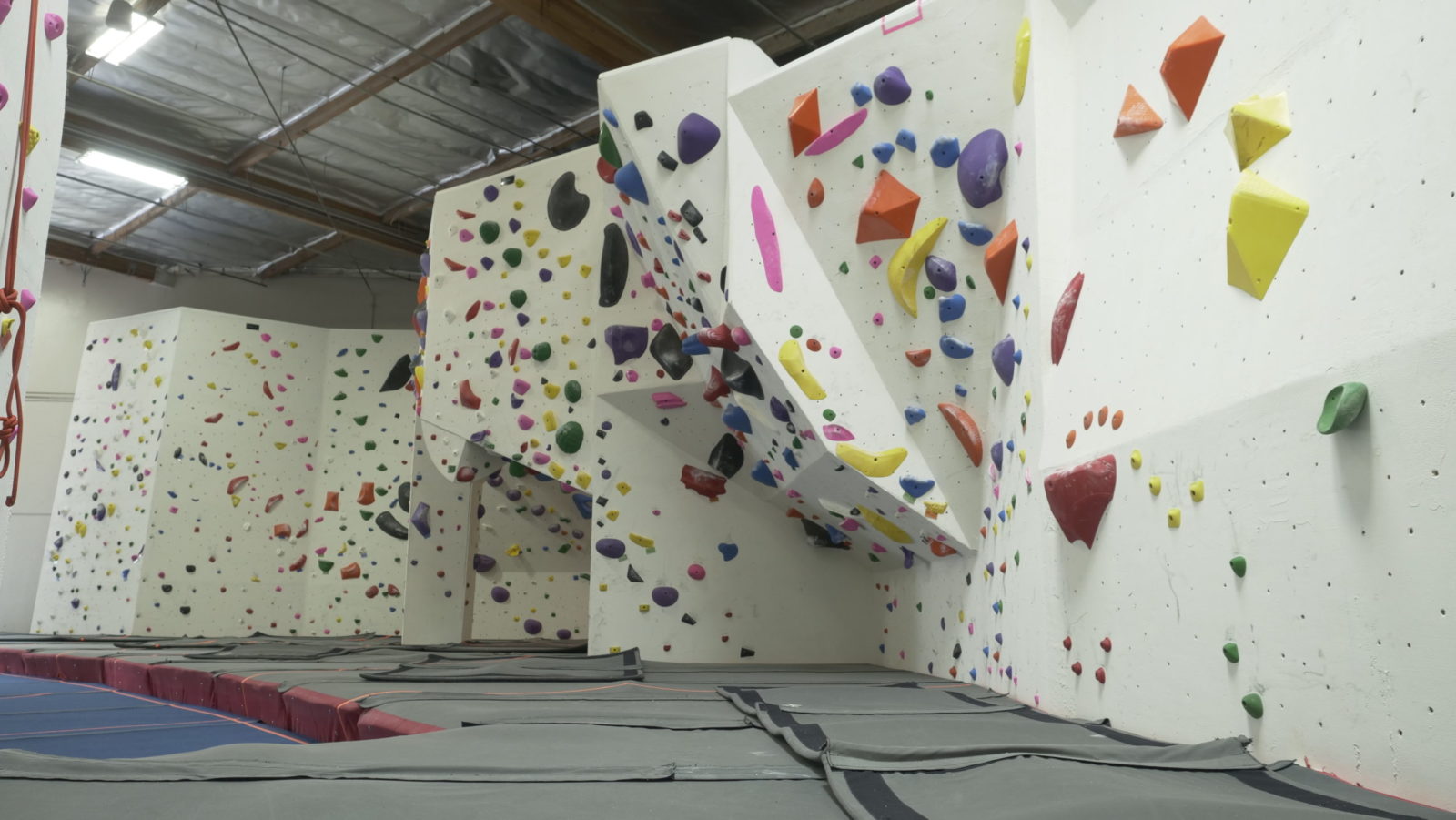 Bouldering Clinics
Member Price: $45
Guest Price: $65
Bouldering clinics include an overview of common techniques, pad placement, climbing vocabulary, and spotting.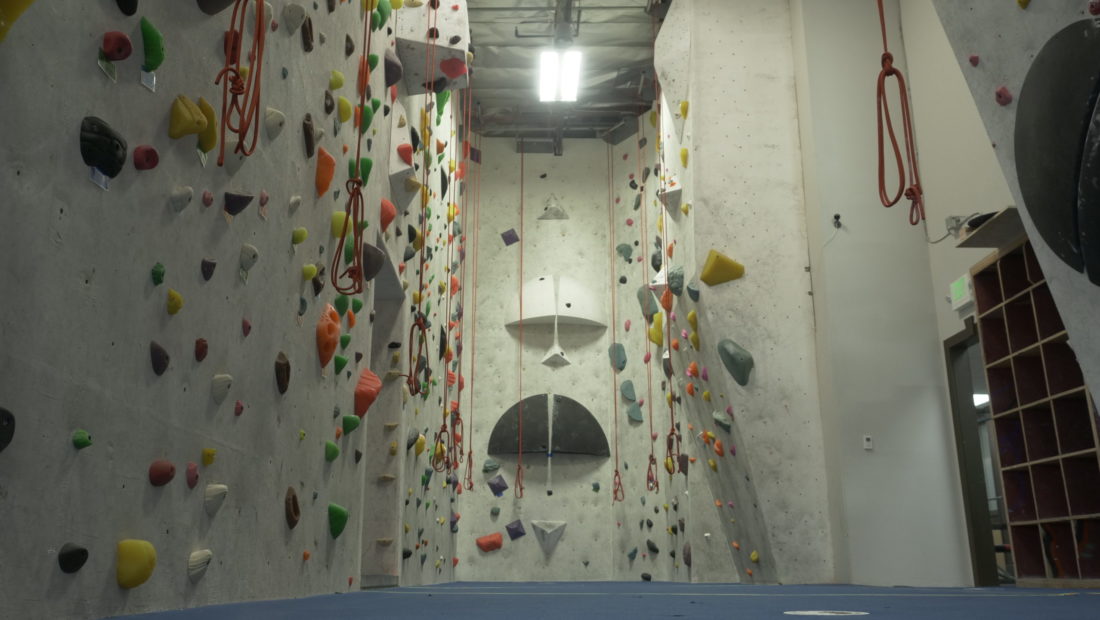 Top Rope Clinics
Member Price: $45
Guest Price: $65
Top rope classes offer guided instruction to introduce the practice of common safety and commands between climber and belayer as well as technical coaching for all levels of climbers.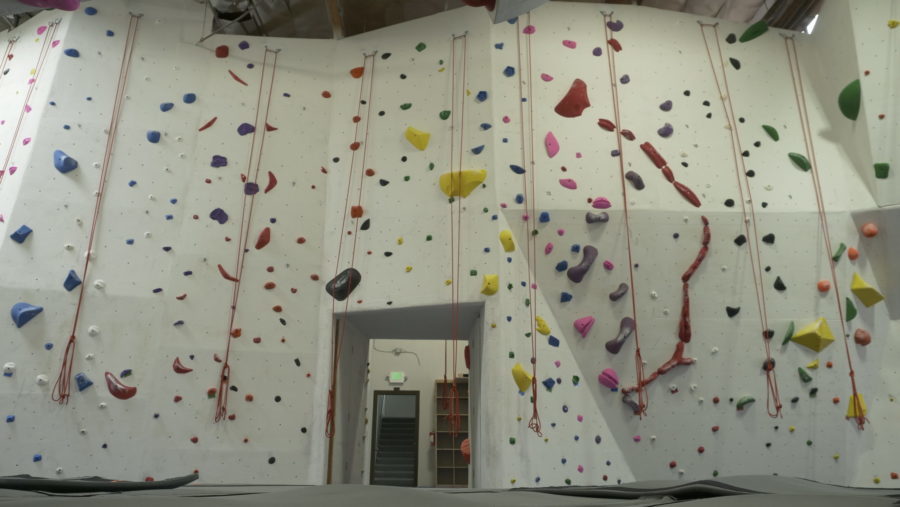 Lead Climbing Clinics
Member Price: $45
Guest Price: $100
We offer a four-part series of lead climbing classes that include an introduction to lead climbing, anchor building, rappelling, cleaning, and an all-encompassing overview session to best prepare one to take the climbing adventure outdoors to a local crag.